Creating a brand-new industry from the ground up is no small task. Yet that is what New York State is doing with the cannabis industry.
It hasn't always been a smooth ride. Late last year, litigation temporarily derailed Conditional Adult-Use Retail Dispensary licenses in Western New York and four other counties, preventing the first legal cannabis stores from opening there.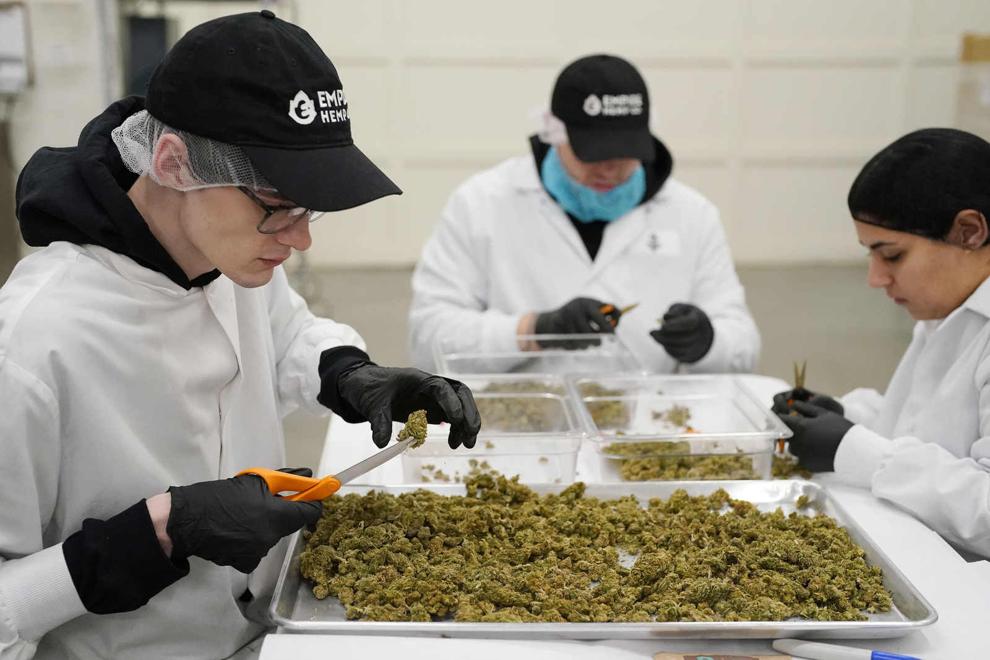 That means local cannabis growers' excitement about harvesting their first legal crops was tempered by their inability to sell their product to anyone in Western New York. It sent them scrambling for ways to preserve and process their plants, and looking to make new relationships with potential customers elsewhere in the state.
But New York also had the benefit of watching how other states and countries have handled the job of legalizing cannabis. It has been able to study which approaches have been most effective and which pitfalls should be avoided.
"Having studied the emergence of global cannabis markets over the past decade, it is deeply exciting to see New York truly breaking new ground," said John Kagia, director of policy at the state's Office of Cannabis Management.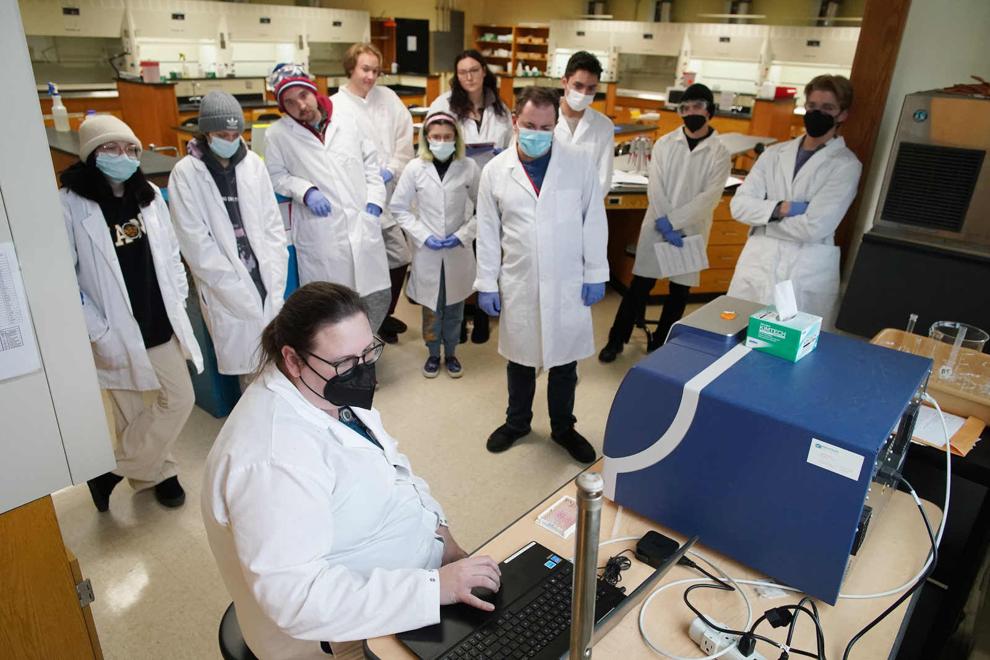 To seed the industry with the necessary expertise, several colleges have begun offering cannabis education programs catering to the cannabis business. Erie Community College and Niagara Community College each received a portion of a $5 million grant from the state to help create credentialed courses that provide pathways to employment in the cannabis industry.
Even though the state has had the opportunity to learn from the mistakes and successes of those that have come before it, it has also gone out on a limb to prioritize social justice and make it a pillar of its comprehensive framework, and a North Star guiding its policy actions.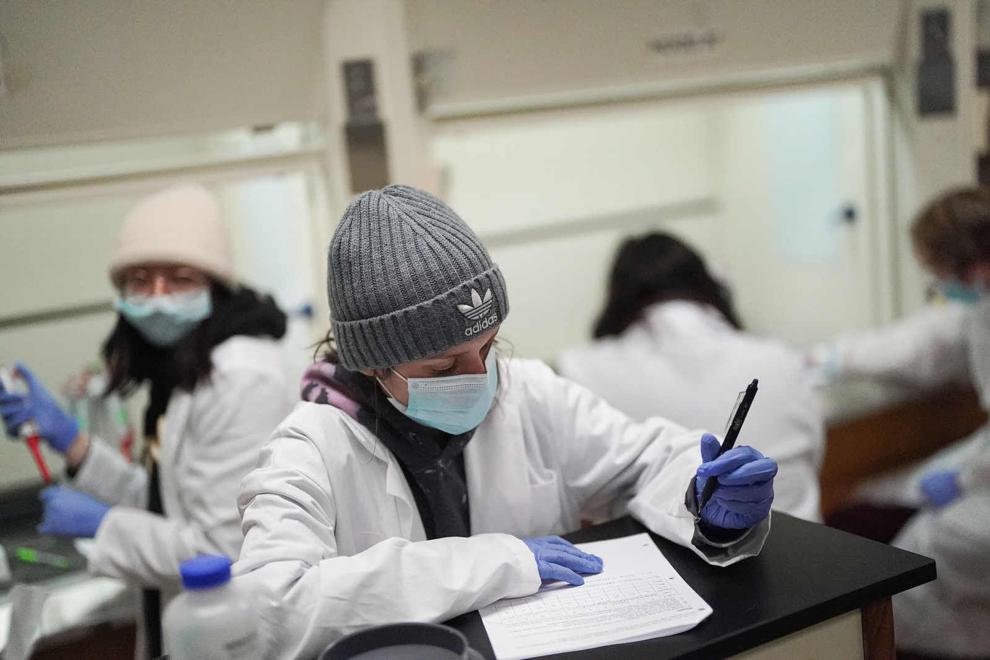 Damian Fagon, chief equity officer of the state's Office of Cannabis Management, said the agency has kept marginalized citizens top of mind from the beginning and will continue to do so as the industry develops. That's how it has managed to launch the legal market with small farmers and dispensaries owned and operated by those most harmed by the war on drugs.
"New York has a lot to be proud of. This is incredible progress and stands miles apart from all other adult-use markets in the nation," Fagon said.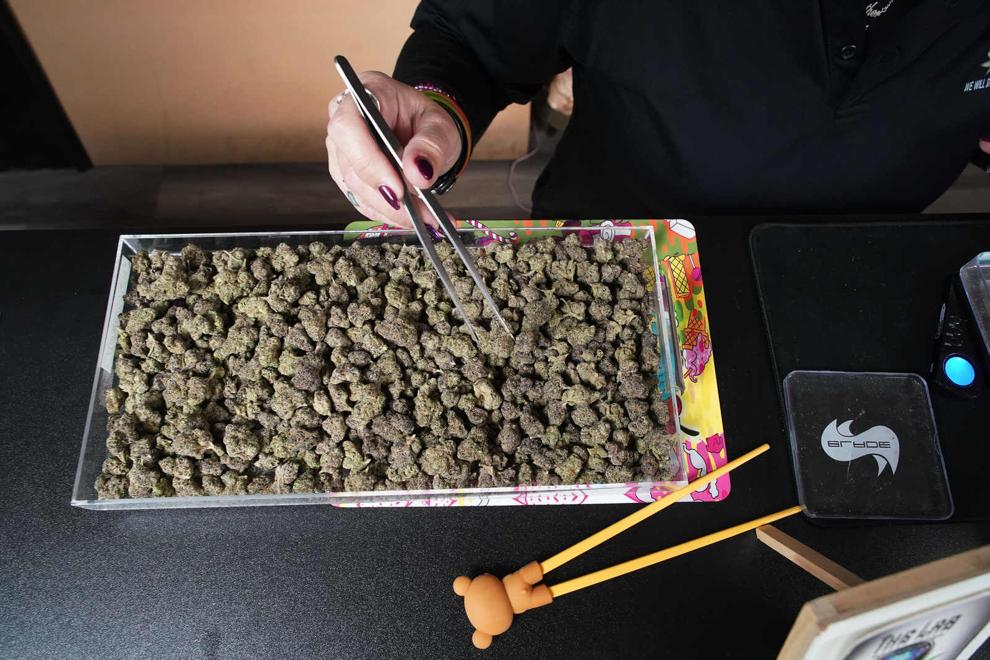 That New York's industry had such a unique result, Fagon said, is because it was guided by social justice tenets every step of the way.
"The modern cannabis industry that has emerged in the wake of prohibition is one characterized by steep barriers to entry that reward privileges and stifle opportunities," he said. "Simply put, it's not easy to jump in, to get the necessary capital to start a business to launch a dispensary and generate widespread generational wealth. New York is bucking that trend."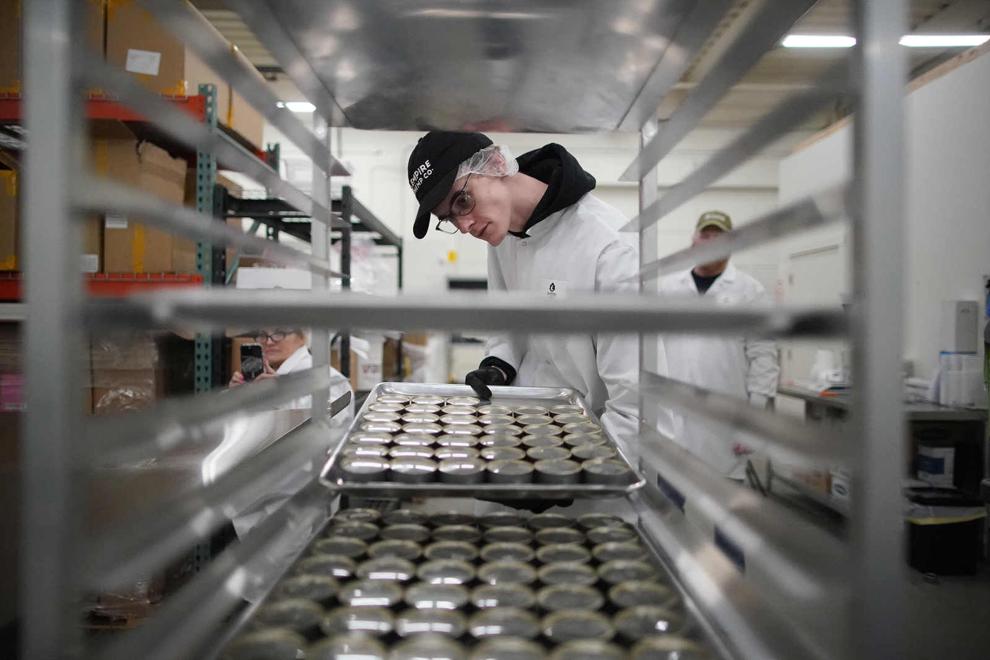 Legal cannabis industries across the country are dominated not by small local businesses, but by multi-state corporations. It's something New York is trying not to duplicate. It changed course by expunging criminal cannabis records and prioritizing New York-based applicants with past convictions for CAURD licenses. It will also give New Yorkers a two-year head start in the cannabis business before opening the market to businesses from outside the state.
"We're making sure our cannabis industry reflects the strength and resolve of the people of this state," he said. "We aren't hiding from the dark history this plant has played in our state. We're shining a light on it and moving forward together."